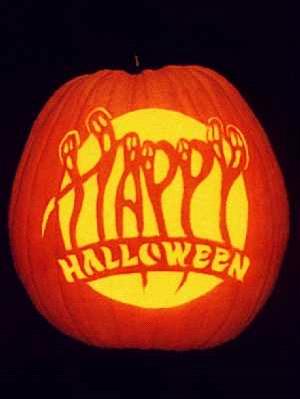 Yes it's that time of year Halloween

the night we all love.
As you can see the Forum has adapted a new "Halloween" type theme. In the holiday spirit the Forums going to be running some fabulous competitions for some great prizes

One of the Prizes is a week of Admin Membership! :O:O As well as VIP status for 1 week and various other prizes (such as entry into the brand new Group for competition winners only!)
The First competition will be announced on 19th October! So keep watching this space!
Thanks
SFE Team